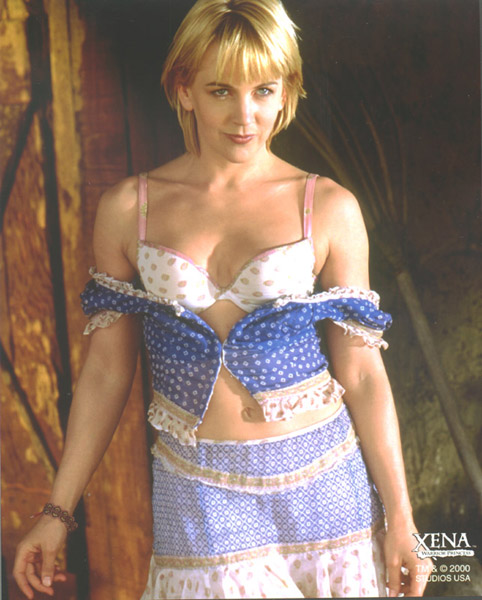 Renee O'Connor (Gabrielle)
Name-Renee O'Connor
Marital Status-Married,to Steve Muir (that lucky bastard!)
Children-pregnant,and due soon!
Nicknames-Gabby,Gab,"Irritating Blonde"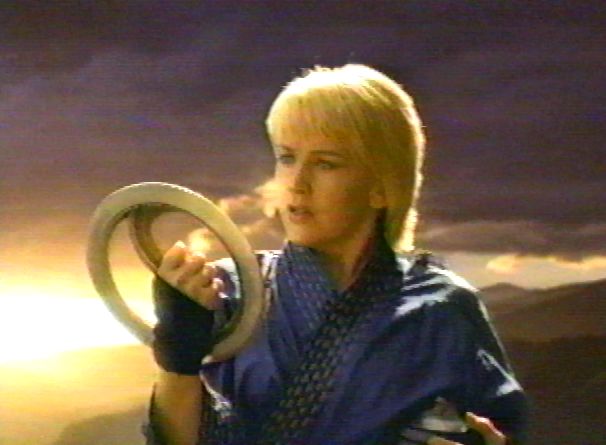 Gabrielle:The Battling Bard of Potedia
Gabrielle started to follow Xena when she saw Xena save her village from Draco,a warlord.Ever since then,we've seen a lot of changes in Gabby,from just a story telling village girl to a true "Battling Bard".