Two new wallpapers below, among all the other cool stuff! Thanks to my best friend Missy for making the "Man!I Feel Like A Woman" wallpaper!!!!!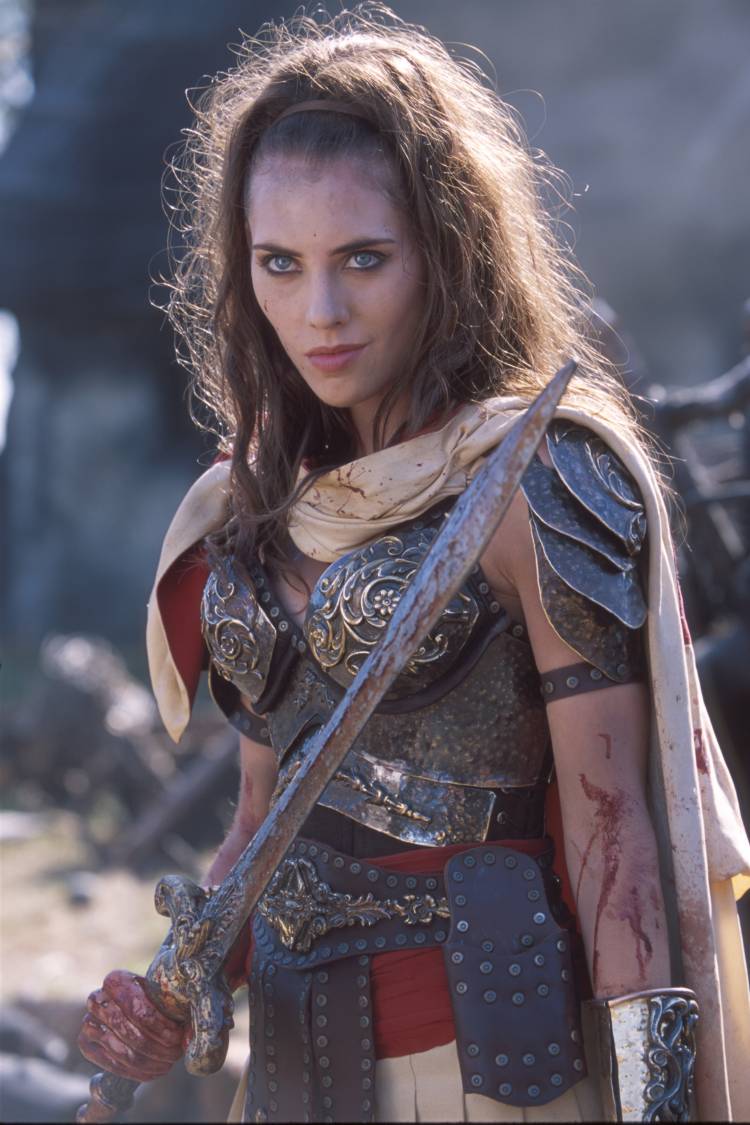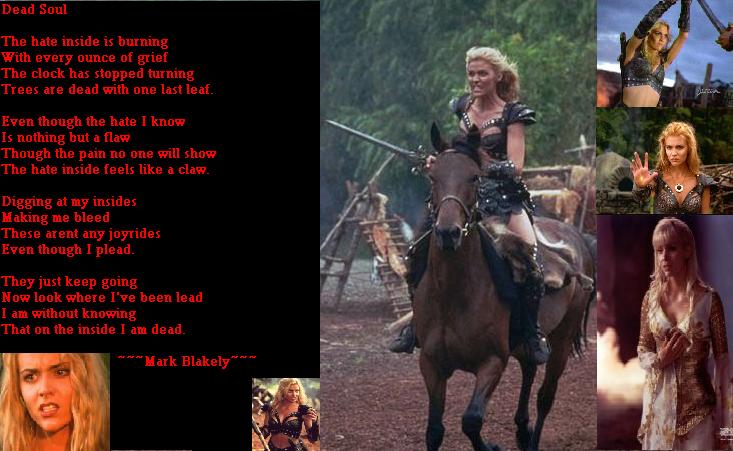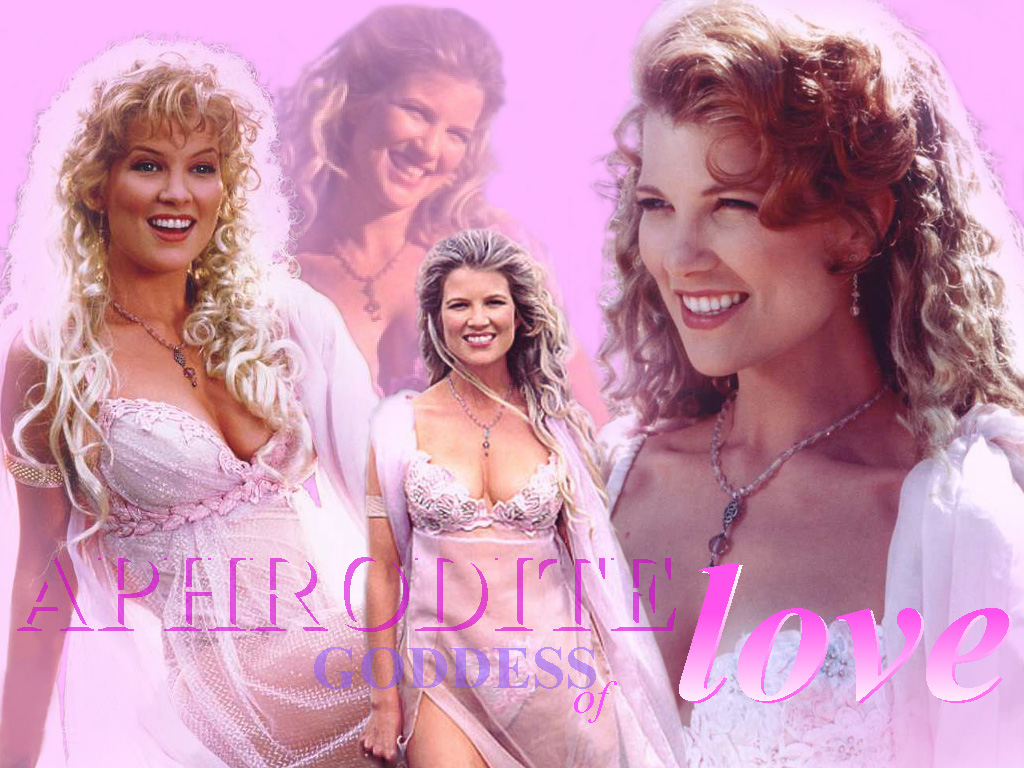 Click here to download "Aphrodite" desktop theme!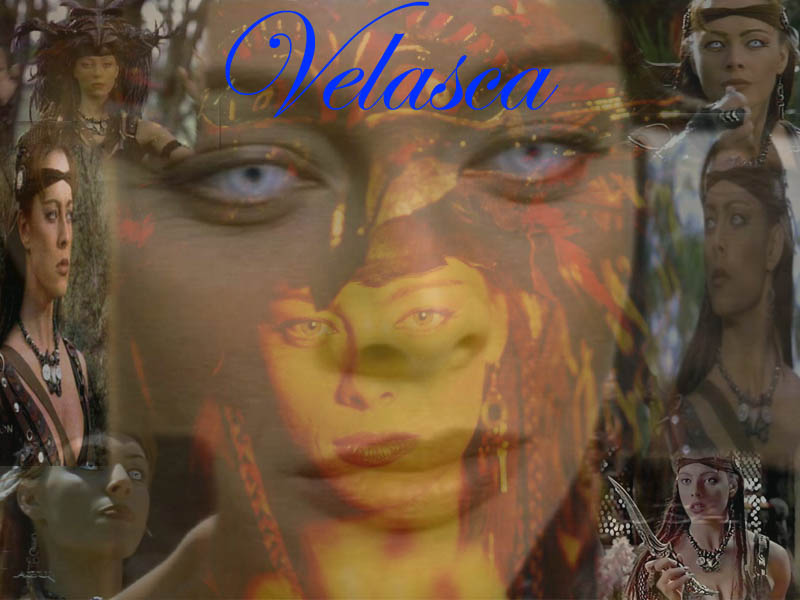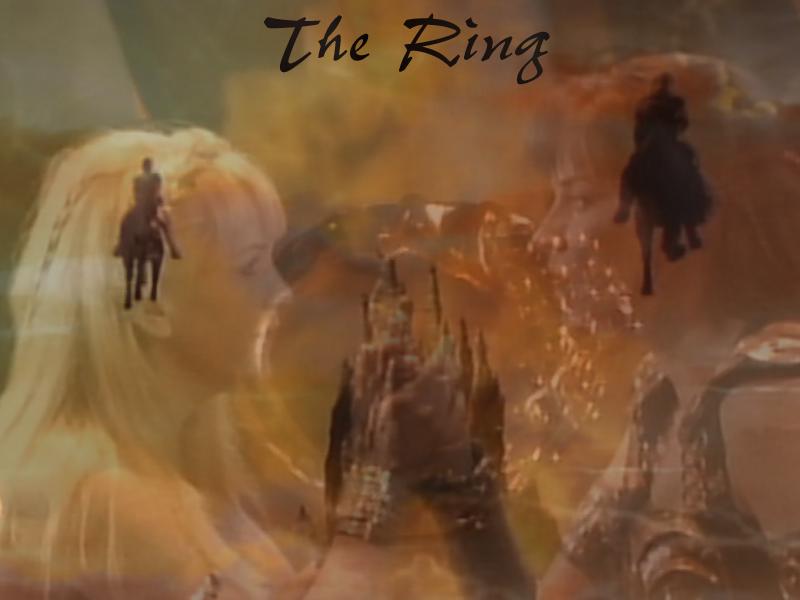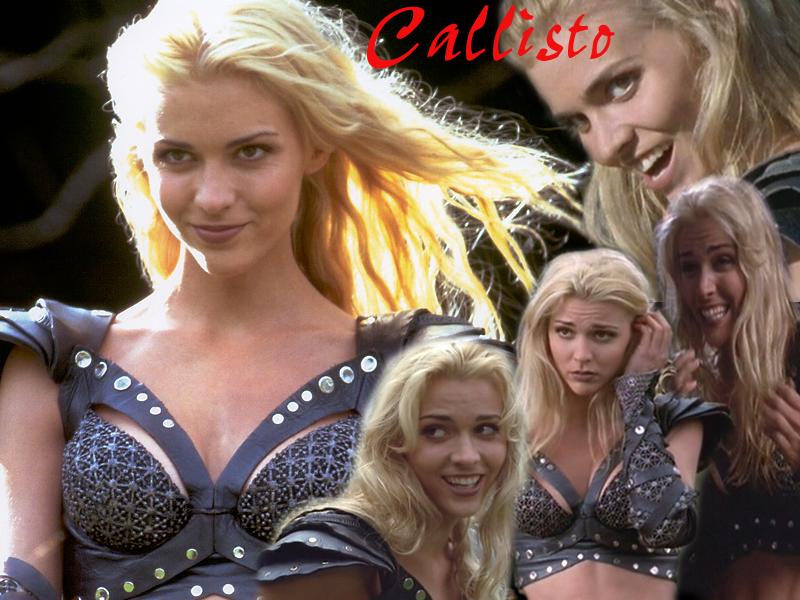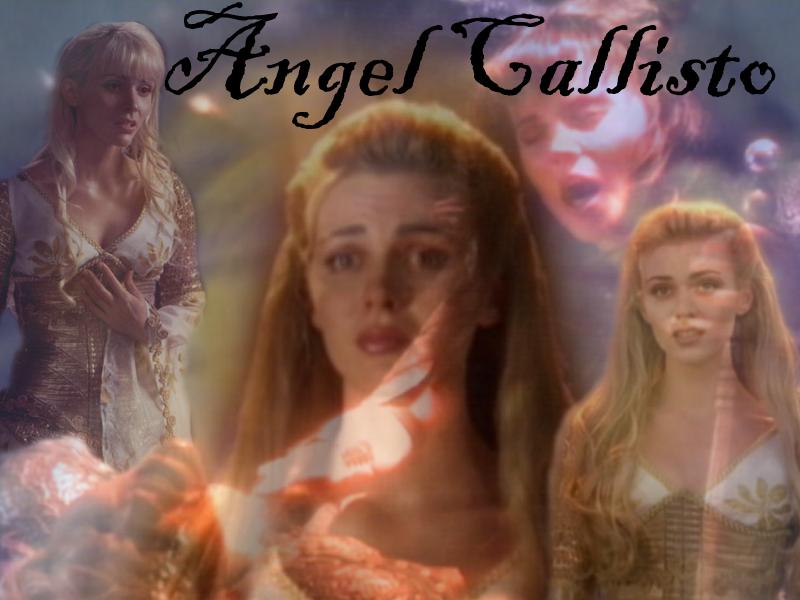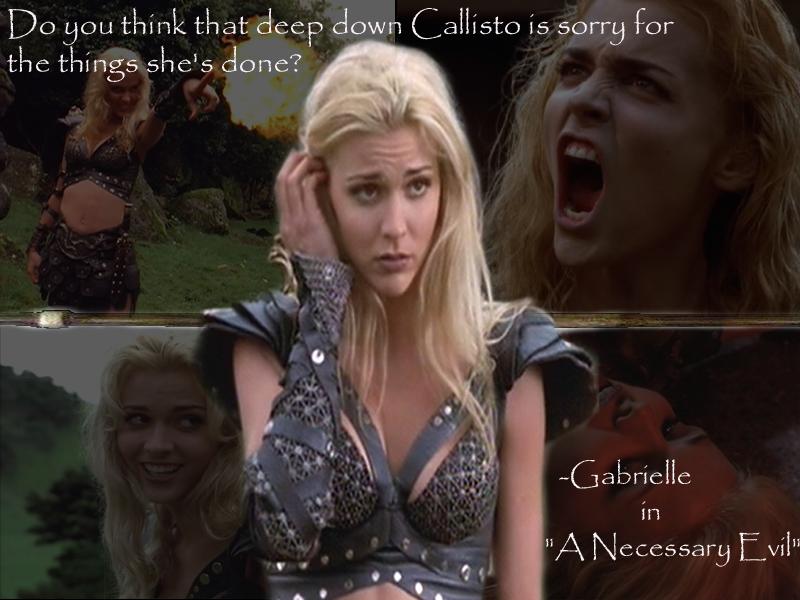 Some images for the "Livia" desktop theme are from the "Official Adrienne Wilkinson Fan Club" page.Go to the Links page for more info.sounds by me.Please dont use on another site without premission.Wallpaper for the "Aphrodite" theme is by Dan (bobafett@dnai.com).Go to the "Links" page for a link to his site.